DAB TOOL HOLDER V2
$17.00
$19.99
This elegantly designed, 3d printed 5-tier dab tool rack can show off your titanium and glass tools. Goes great with our pieces in the collection: Dab Station, Accessory Insert Tray and Banger Holder.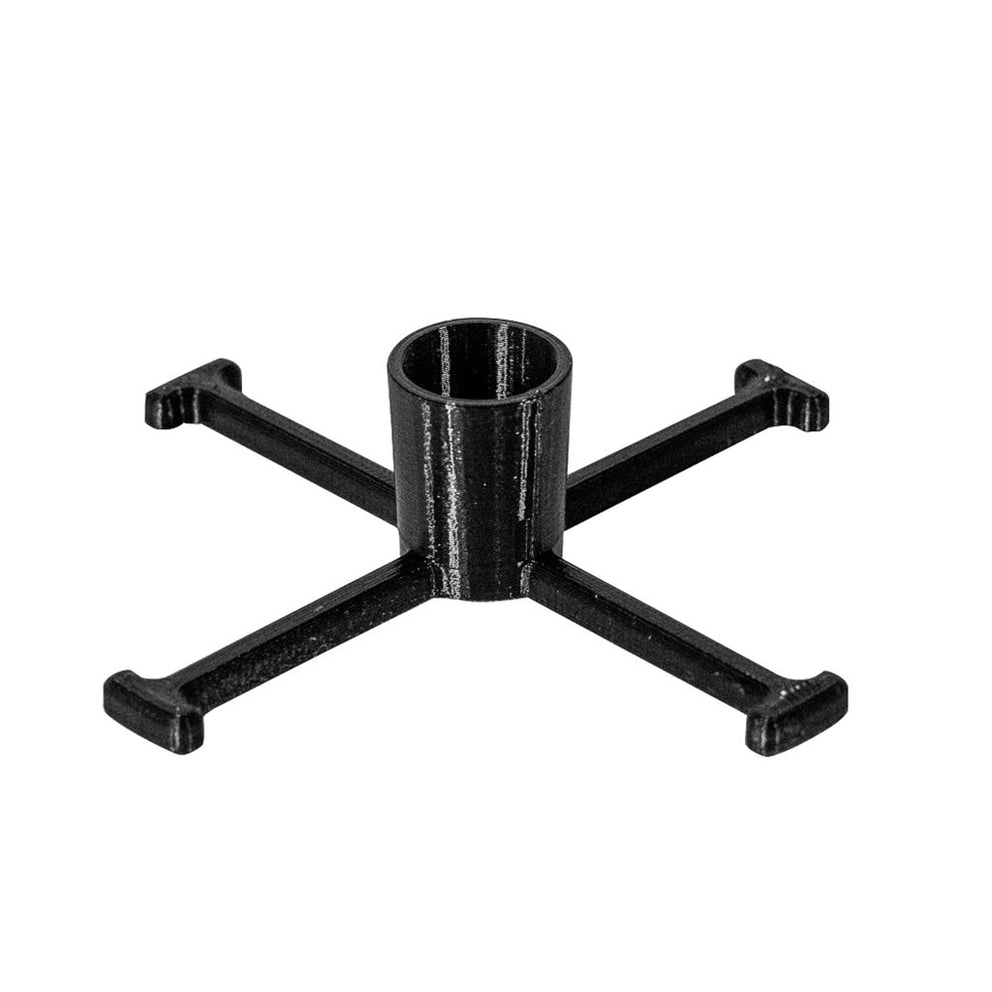 X-Shaped Banger Stand
$10.20
$11.99
1" Tall 3.5" Base Material - High Grade Plastic 14mm Female Joint Nowhere to put your bangers while they are not being used? Would you like to display your bangers by themselves? You need an X-Shaped Banger Display Stand!   This plastic X-shaped stand will hold virtually any 14mm male banger so you don't have to lay them down or put them in a spot where they may be damaged or broken.    The base extends 3.5 inches across both sides and stands 1" tall, providing a stable and safe place to rest your bangers. This X-shaped dab stand of Honeybee Herb dab station is one of the most useful tools for dabbers, as it allows them to keep their x-banger separate from other stuff.   Combine with an ISO Pump Station to give your dab setup a real clean upgrade! WOODEN BANGER STAND
$38.25
$44.99
Honeybee Herb Wooden Banger Stand. Holds 9 Bangers - 14mm Male 90 Degree